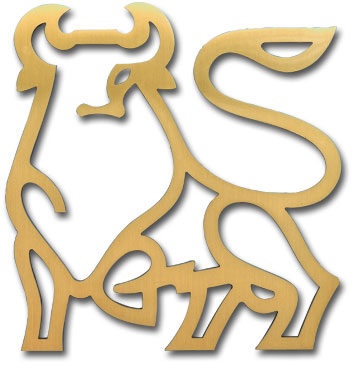 Every product from Matthews International is backed by the largest customer service force in the industry, and we stand behind each of our projects with a guarantee that all of your needs will be met.
Get in touch with Matthews today!
Got a question? We've got the answer.
Log in to your account to check project progress, product updates, and more.