MATTHEWS COMMEMORATES PEDRO MARTINEZ WITH HALL OF FAME PLAQUE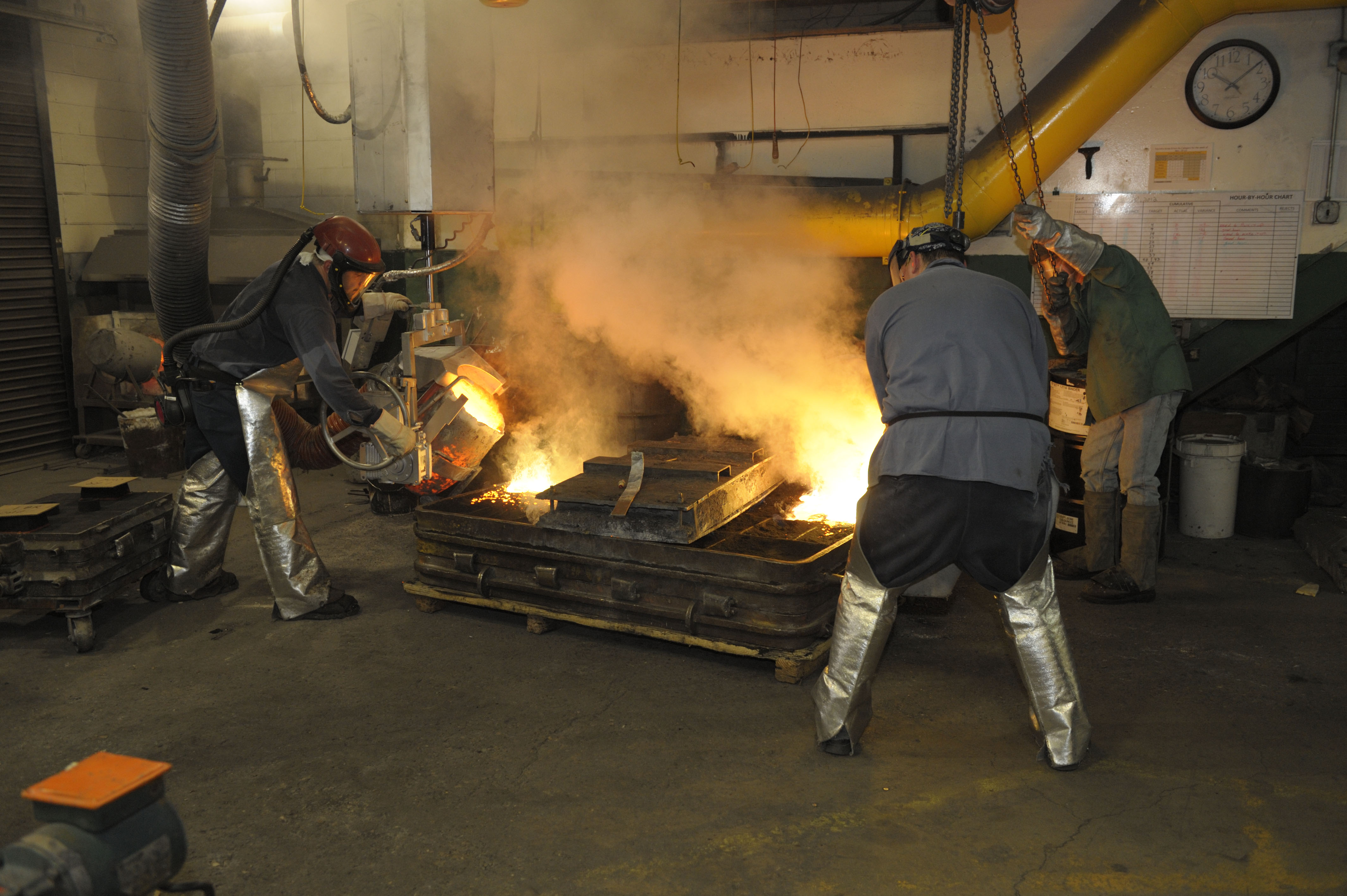 PITTSBURGH, PA – On May 17, 2015, Matthews Architectural Products was featured in a Boston Globe article highlighting the creation of a Pedro Martinez plaque for the National Baseball Hall of Fame and Museum in Cooperstown, New York.  The article entitled, "Pedro Martinez's Road to Hall of Fame Detours to Pittsburgh" included a video showcasing the plaque's creation and interviews with key project members.  Martinez, along with Craig Biggio, Randy Johnson and John Smoltz will be inducted into the Hall of Fame on July 26, 2015.
A three time Cy Young award winner, Martinez also played an integral role in helping the Boston Red Sox win the 2004 World Series for the first time in eighty-six years.  These achievements will now be immortalized with a 10.75" by 15.5" cast bronze Hall of Fame plaque with a bas-relief portrait of the honoree.
Matthews Architectural Products has been the exclusive producer of the National Baseball Hall of Fame and Museum plaques for more than thirty years.  
Read More: http://www.bostonglobe.com/sports/2015/05/14/pedro-martinez-road-hall-fame-detours-through-pittsburgh/mJUMQAUDXIa27WWTfjJY0L/story.html